We aspire to engage the senses to disconnect from the everyday and focus in the present by actively engaging the mind & body in new experiences.
Immersive Cultural Experiences
We incorporate the flavours of each location of our hotels through art, music and architecture. Our aim is to bring the city to the guest for a truly memorable stay.
We truly believe that the community is the backbone of any location and together a sustainable alliance can be formed that is mutually benefitting. It is our aim to work with the local craftsman and vendors to bring livelihood to them and build the community we are located in.
Practicing innovative techniques to reduce carbon footprint that are generated by our actions is a Signum priority.
Green Initiatives | Energy Efficiency Initiatives | Landscaping & Biophilia | Use of Sustainable Materials
Invigorating activities to engage the mind and senses will are organised for our guests. From learning about farming and planting a vegetable to creating vibrating music in a drum circle; our experiences are curated in an attempt at self-exploration.
Aesthetics & Architecture
In our resort and heritage properties, the architectural elements are highlighted to bring forth traditional construction practices. The buildings compliment and respect the landscapes they sit in.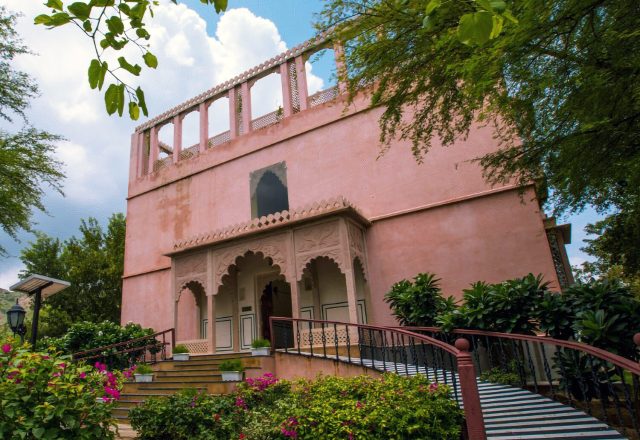 Capitalizing on existing spaces, the entrepreneurial and collaborative set up of our spaces enables individuals to connect easily with other like-minded people. This sets up a fluid experience where work can combine with social activities, networking and more.